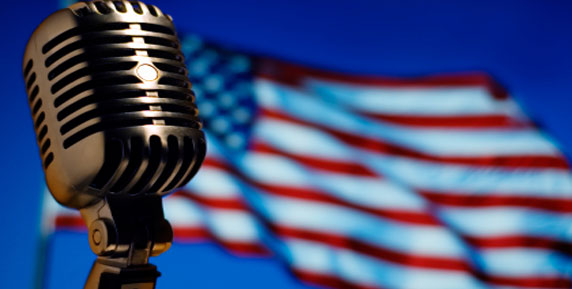 Militaryopinions.net and Galloway Research are looking for SPOUSES of military personnel to participate in upcoming market research interviews in March & April. Participants will receive $100 to $150 as a thank you for their opinions.
We are looking for Military Spouses  in the Following areas.
Los Angeles, CA
Atlanta, GA
The discussions will last about 1 hour at a convenient time and location. Discussions will cover different services available to military families. Your opinions and insights will be helpful to improve these services our military use every day. There's nothing to buy and all your personal info is kept secure and private.
If you are interested in participating you can sign up for our military opinion panel by clicking the Sign Up button below or call 1-800-726-4346 and ask for Mark